Filter Reviews
Width
Size
Fit
Widths
Comfort
Construction
Material
Walking
Height
Weight
Color
Arch
...
Quality
Feel
Look
Problem
Difference
Design
Style
Support
Customer Service
Blisters
Heel
Stability
Widths
Comfort
Construction
5.0 star rating

4.0 star rating

3.0 star rating

2.0 star rating

1.0 star rating
Harper P.
5.0 star rating
Good walking shoe
Review by Harper P. on 29 Jan 2020
review stating Good walking shoe
I bought these shoes before going abroad as a student in France for the semester. A lot of walking in the city. They are doing great!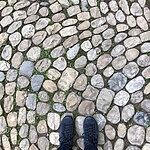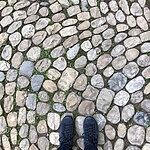 Superior support for your feet
Review by Pamela on 2 May 2019
review stating Superior support for your feet
The downside is price, but you get excellent support from Dansko's arch system, nice stability, and of course they look great. I could not walk distances without these shoes. Roomy and cushioned, and even office-worthy in the right color.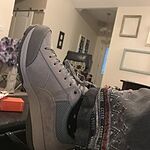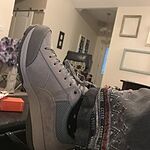 Love these for walking and hiking
Review by Jayde on 12 Apr 2021
review stating Love these for walking and hiking
This is my second pair. My first pair I've had for several years and they still have some use left. They are comfortable, great fit, and i love that they are waterproof.
Gift
Review by barb on 28 Mar 2021
review stating Gift
Bought as a gift sister livefbthem
Great shoes
Review by Patricia on 28 Mar 2021
review stating Great shoes
I've been a fan of Dansko brand for about 20 years as my job has had me standing for many years. So happy the choices have been greatly expanded. This is actually my 2nd pair of this shoe. The 1st pair are still in great shape but I wanted another pair that are new looking. They are wonderful with anything casual plus the support is fantastic, per the brand. Great for hiking as well.